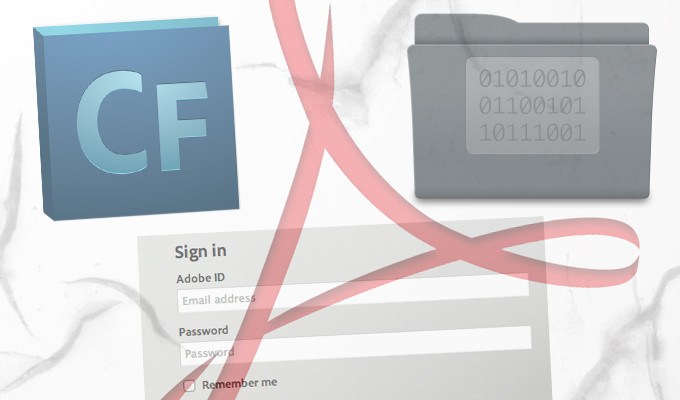 The critical vulnerability, which was patched earlier in September, has put ColdFusion servers at risk.
An Adobe ColdFusion vulnerability, patched two months ago, was being exploited in the wild by a China-linked APT group, researchers found.
The vulnerability, CVE-2018-15961, is a critical unrestricted file upload bug that could also lead to arbitrary code-execution, researchers at Volexity, who discovered the exploitation, said on Thursday.
"Volexity recently observed active exploitation of a newly patched vulnerability in Adobe ColdFusion, for which no public details or proof-of-concept code exists," researchers said in a post. "In the attack detected by Volexity, a…
Source link