The Village of Albion Presents
Experience Cold Fusion Arts
FREE!!
Thursday, August 25, 6:00 – 8:00 pm
At the Bullard Park Amphitheater
This is Cold Fusion Arts!
Blues, Jazz/Rock Fusion with a pinch of Funk.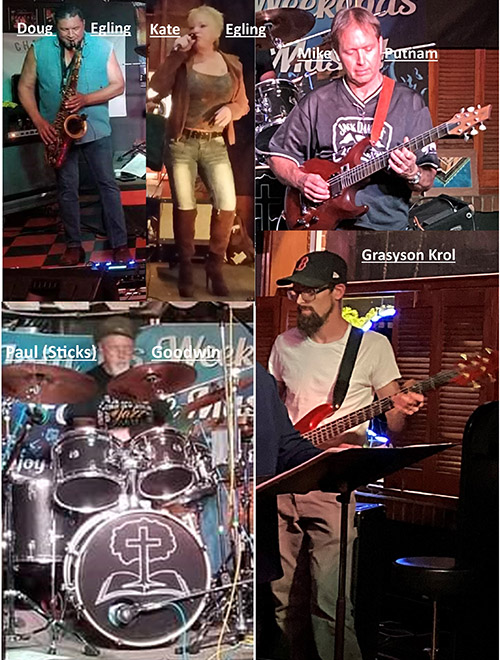 Art that pushes the boundaries of tradition.  This is Cold Fusion Arts. Art in sound bid you come, listen and pay attention. Musicians conversing instrumentally, musically with a touch of lyrical blues to entice and intrigue one to trip the light fantastique, then plunge further into the explorative space of Art in Sound.
Cold Fusion Arts breathes new life into standards by Billy Cobham, Freddie Hubbard, The Meters, and others as they sculpt audible variations based on spontaneous interplay. An auditory feast that must be…
Source link