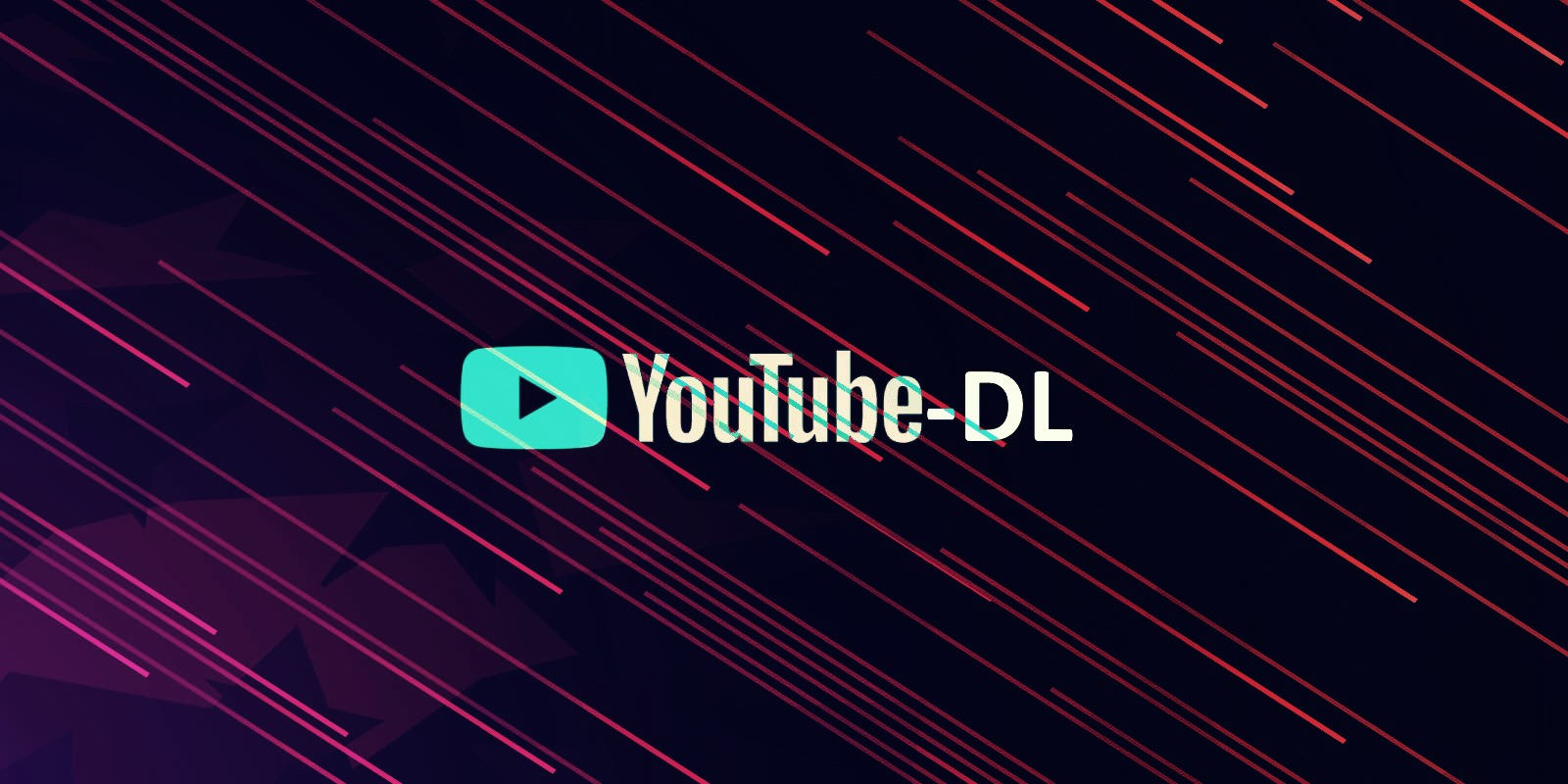 Users of the extremely popular YouTube-dl YouTube media downloader have flooded GitHub with new repositories containing the tool's source code after GitHub took down the project's repositories on Friday.
YouTube-dl is a command-line program that can be used to download multimedia content from YouTube and several other sites; before being removed, it used GitHub to host source code and compiled executables.
The utility is also used by journalists for various reporting tasks including downloading press releases, videos, and audio transcriptions.
On October 23, 2020, GitHub took down YouTube-dl's repositories due to a DMCA (Digital Millennium Copyright Act) infringement notice filed by Recording Industry Association of America (RIAA), an organization that represents the…
Source link