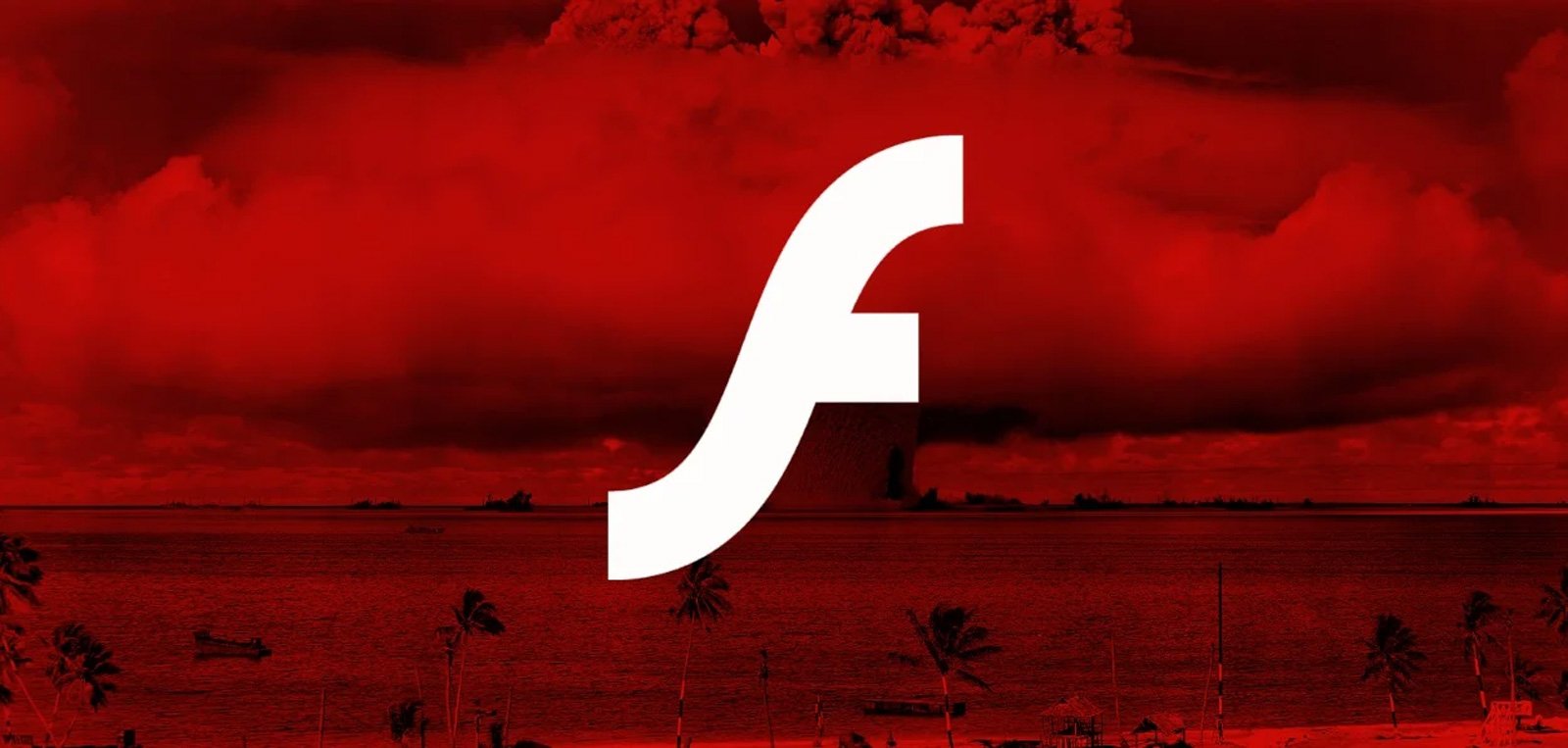 When visiting sites hosting Flash content, Internet Explorer 11 will warn that Adobe Flash is no longer supported after December 2020.
In July 2017, Adobe made a joint announcement with Apple, Facebook, Google, Microsoft, and Mozilla that Adobe Flash was being discontinued and support for it was being removed from all browsers.
With today's release of the optional Windows 10 preview cumulative update for Windows 10 versions 1909, 1903, and 1809, Microsoft is warning users that the end of Adobe Flash is coming soon.
For those who do not install today's optional updates, this change will be included in the October Patch Tuesday updates.
With this update installed, Internet Explorer will now display a warning on sites utilizing Adobe Flash content that Flash is no longer supported…
Source link